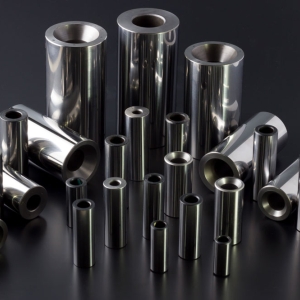 Products
Piston pins
They are the core business of the company, manufactured by the cold forging method, having wide flexibility and quickness for new developments.
The destination are Aftermarket and Original Equipment markets, for the follow uses:
Passenger cars
Commercial Vehicles
Heavy duty
Agriculture
Racing
Nautical
Compressors
Motorcycle
The manufacturing range goes from 14mm to 60mm of diameter.
The production capacity is 7.000.000 pins by year.
Important: Contact us for any need out of regular production range to check the manufacturing possibilities.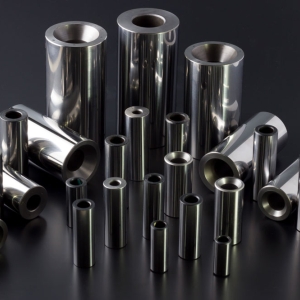 OTHER FORGED PARTS FOR REVOLUTION AND PRECISION
These parts also are destined for demanding customers that appreciate the technical capabilities and quality of Fapersa products.
The advantage offered by the company over other options is that it can integrate several operations, such as forging, heat treatment and precision grinding, within an integral manufacturing system, with the support of own laboratories that allow the tests and controls required by the clients.
Within these products we can list the following: bolts, axles, bushings, spacers, calipers, etc.
SERVICES
HEAT TREATMENT – PRECISION GRINDING
Based on the existing capabilities, Fapersa offer services of heat treatment and grinding for other companies, supported by the own metallurgical and metrological laboratories, to secure the customers' requirements.
PRODUCTION CAPACITY
Fapersa manufactures with the cold forging method
The production capability is 120 ton/month or the equivalent of 7.000.000 of parts, with a production range from 14mm to 60mm of diameter.
Also, can produce parts out of this production range, under special manufacturing conditions.
Main Capabilities (in company)
Mechanizing CNC
Cold forging

Robotized Hydraulic presses

Heat treatment

Carburizing
Annealing
Tempering
Globulized

Surface treatment
Grinding

Diameter up to 80mm
Before and after heat treatment
Tolerances on 5 microns